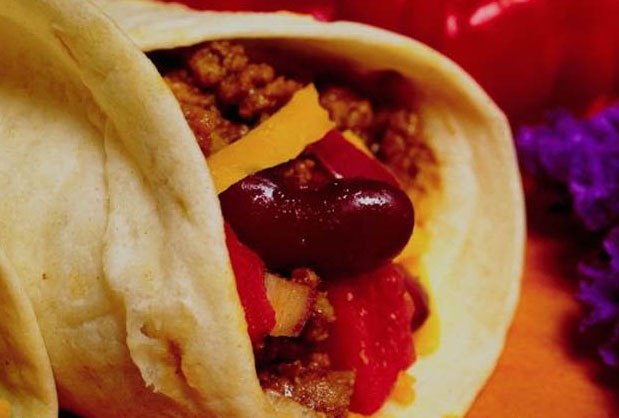 Our hours of operation are:

Monday

   7:30 am to 8:00 pm
Tuesday

   CLOSED
Wednesday    7:30 am to 4:00 pm

Thursday

  7:30 am to 8:00 pm
Friday

      7:30 am to 10:00 pm
Saturday

   8:00 am to 10:00 pm
Sunday

     8:00 am to 10:00 pm
About Staff

Owner/Cook - Jaime Corona always had a dream and goal of owning a restaurant ever since his younger days working his way up to a cook at Charco Broiler Steak House in Dallas.  Jaime takes the philosophy of his mentor Fred P. Cordova, owner of Charco Broiler, that it takes a combination of an extreme clean establishment, fresh food, affordable prices, & great customer service in order to have satisfied customers. 

Owner/Cook - Miriam Corona takes extreme pride in the taste of the food, she expects that the food is always to the satisfaction of the customer.  Miriam also expects that the food has the same authentic taste of Mexico.  Miriam whom was born and raised in Durango, Dgo. Mexico expects no less than true authenticity.  Miriam is the only person at La Familia Corona who will make some of the delicious sauces.  Miriam & the head cook continuously work hard in preparing new dishes dishes to serve our customers.

Head Cook - Jerry Mauricio loves a great presentation, this is his true passion, Jerry says that he wants the customer taste the flavors by looking at the presentation of the plate.  His goal is that every customer will smile, and sit back and say "hmmm, this looks really great" when they are served.  Jerry brings over 18 years of cooking experience working at various 4 & 5 Star Hotels in Chicago and Ft. Worth.  Jerry was part of a hotel cooking competition that won 1st place.  Jerry has also had the previledge to cook for singing artist  such as MANA, Joan Sebastion, & many more.