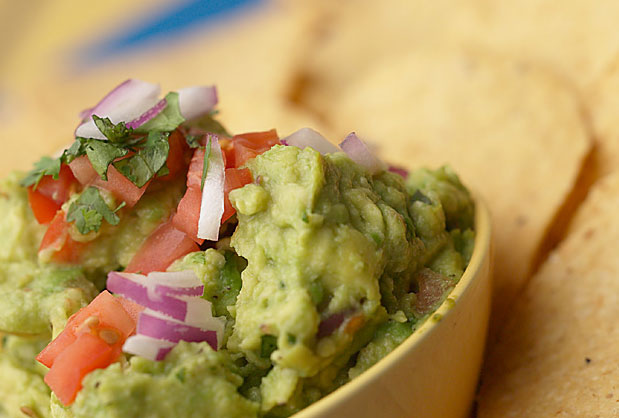 Come join our family at La Familia Corona Mexican Restaurant where we take pride in the quality and presentation of our dishes, with friendly and attentive customer service.  At La Familia Corona you will be served authentic Mexican food prepared from recipes that originates from Mexico.  We take pride in chosing the finest meats and freshest vegetables that find their way into our kitchen that will be served to our valuable customers.  Our flour tortillas are made fresh in our kitchen as well as all of our sauces.  Our extensive menu offers a wide selection of dishes, that are made fresh to order.  We have a small, however very cozy dining area, that will remind you of home.   

La Familia Corona

This Weeks Specials

Dinner Special

Beef Fajitas - $6.95

Lunch Special

Cheese Enchiladas - $3.99

Breakfast Special

2 Eggs, served with potatoes, beans, & tortillas - $3.99

New!

Tilapia Plater

Served over sauteed onions, with steamed vegetables & rice